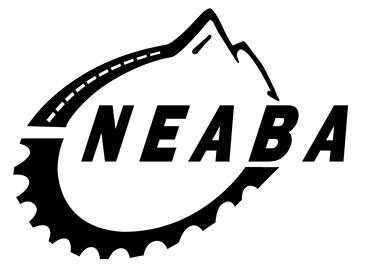 Northeast Alabama
Bicycle Association
Road or mountain, hammer down or nice and easy, we have a group ride that will perfect for you. Come join the fun and
RIde With Us!!
PIZZA RIDE - ROAD
The Pizza Ride is a group road ride for ALL Levels. During the riding season, the ride LEAVES from the west parking lot of Golden Springs Baptist Church at 5:30 pm on Tuesday Evenings. Times are subject to change due to the loss of daylight in the fall.
Based on interest, we have 4 ride groups with a different route for each group.
GROUP A - Route: TNT Backwards with an average speed of 21+ mph. Distance 25-28 miles.
GROUP B - Route: Morning loop backwards with an average speed of 18-20 mph. Distance 21 miles.
GROUP C - Route: Morning short loop with an average speed of 14-18 mph. Distance 16 miles.
GROUP D - Route: Brimer road loop with an average speed under 13 mph. Distance 10-12 miles.
After the ride join us at Mellow Mushroom in Oxford to refuel and relax.
For more information contact and to confirm current start time, contact Tom Nelson.
BEERS and GEARS - Mountain
Grab your mountain bike, your favorite after ride beverage, maybe even a "dog" or burger to throw on the grill afterwards, and head out to Coldwater Mountain for our Gears and Beers social ride. The ride is held every Monday and starts at 5:30 at the Upper Trailhead and will typically have three groups: slow, medium and fast pace. Regardless, this is a "no drop" ride so come on out and join us!
The ride ends at 7:00 pm, the perfect time to chill around the new picnic area and share your stories of the trail. The ride continues into the fall and winter months, however, you will need your lights for the trail. Also, fall and winter start times will change due to available light. For additional information check out our NEABA and Coldwater Mountain Facebook pages, our event calendar, or e-mail our VP of Mountain Biking, Jeremy Hysell.
PROUDLY PRESENTING AND SUPPORTING
THE FOLLOWING TRAILS AND EVENTS
Cheaha Challenge Gran Fondo & ULTRA
Coldwater Mountain
Bike Trail
NEABA has been serving the bicycle community of northeast Alabama since 1992!